The convenience and ease of living in one of Pinebrooke's luxury apartments means being just 20 minutes from the best this region has to offer!  Whether you are shopping at Victor's upscale indoor shopping center, Eastview Mall, or visiting one of the renowned Finger Lakes, you are only 20 minutes from home. Also within close proximity are many of the area's most popular dining establishments: Ember (Livonia), Mendon 64 and The Cottage (Mendon Center), Other Half Brewery, Irish Mafia Brewery and Cheap Charlie's (Bloomfield)…just to name a few! Honeoye Falls offers the small-town atmosphere with many entertainment options in walking distance! Walk out your front door for an evening at The Rabbit Room, The Brewery Pub, Flaherty's Pub, CB Craft Brewery, or Honeoye Falls Distillery.  Or have coffee/breakfast at Main St. Café or Critics Diner!  The Honeoye Falls Market Place is a wonderful local grocery store connected to the entrance of Pinebrooke. Schedule a tour today and let us show you why you should call Pinebrooke Apartments in Honeoye Falls home.
Residents can enjoy a work-out in our fitness center, enjoy our picnic setting and grill at Pinebrooke Park, or a hike on the nature trail. If you're looking for luxury, apartment style living in Honeoye Falls, look no further! Call today to schedule your tour.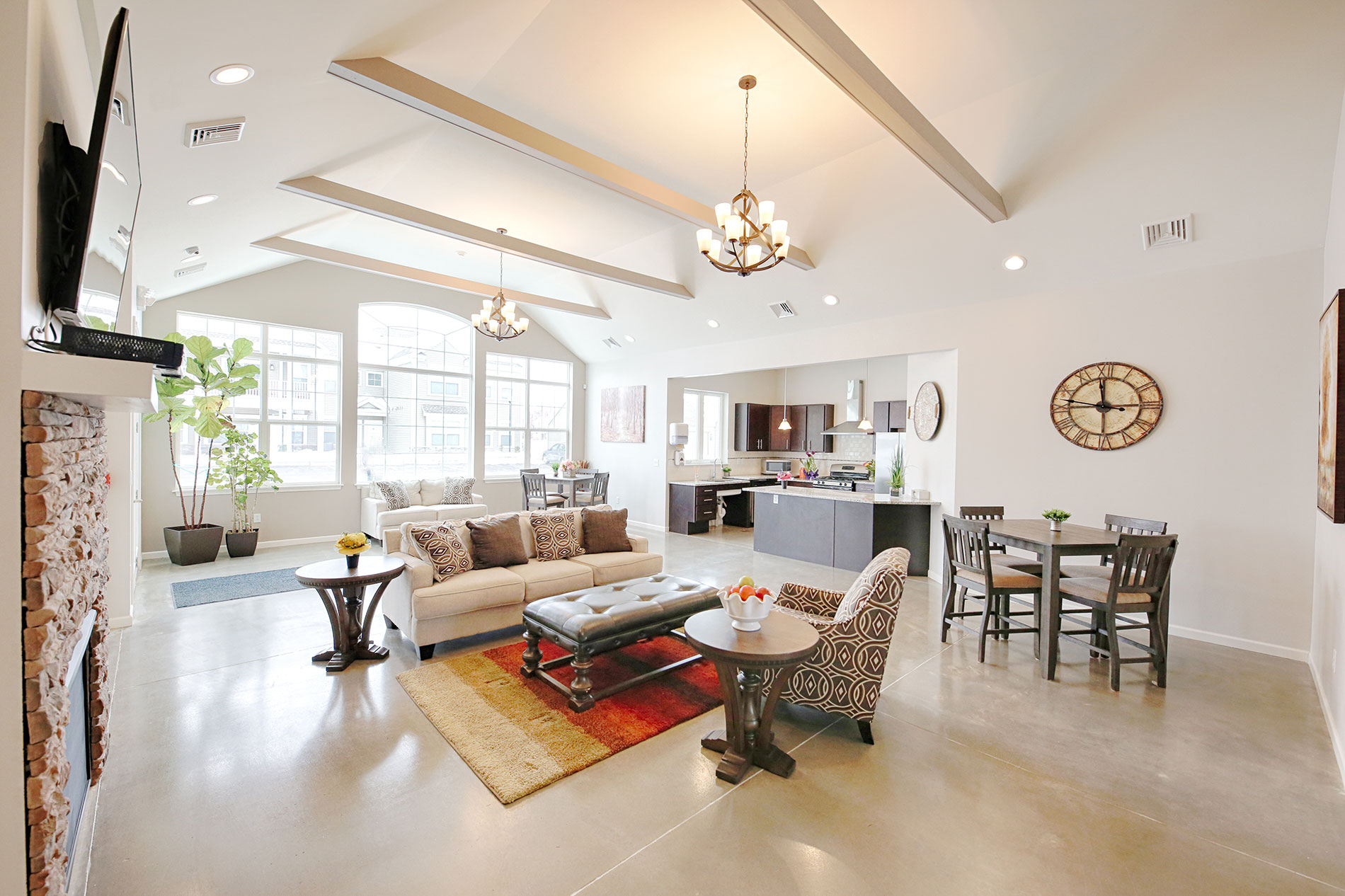 Community Amenities
Fitness Center, Walking Trail, Community Center, and more!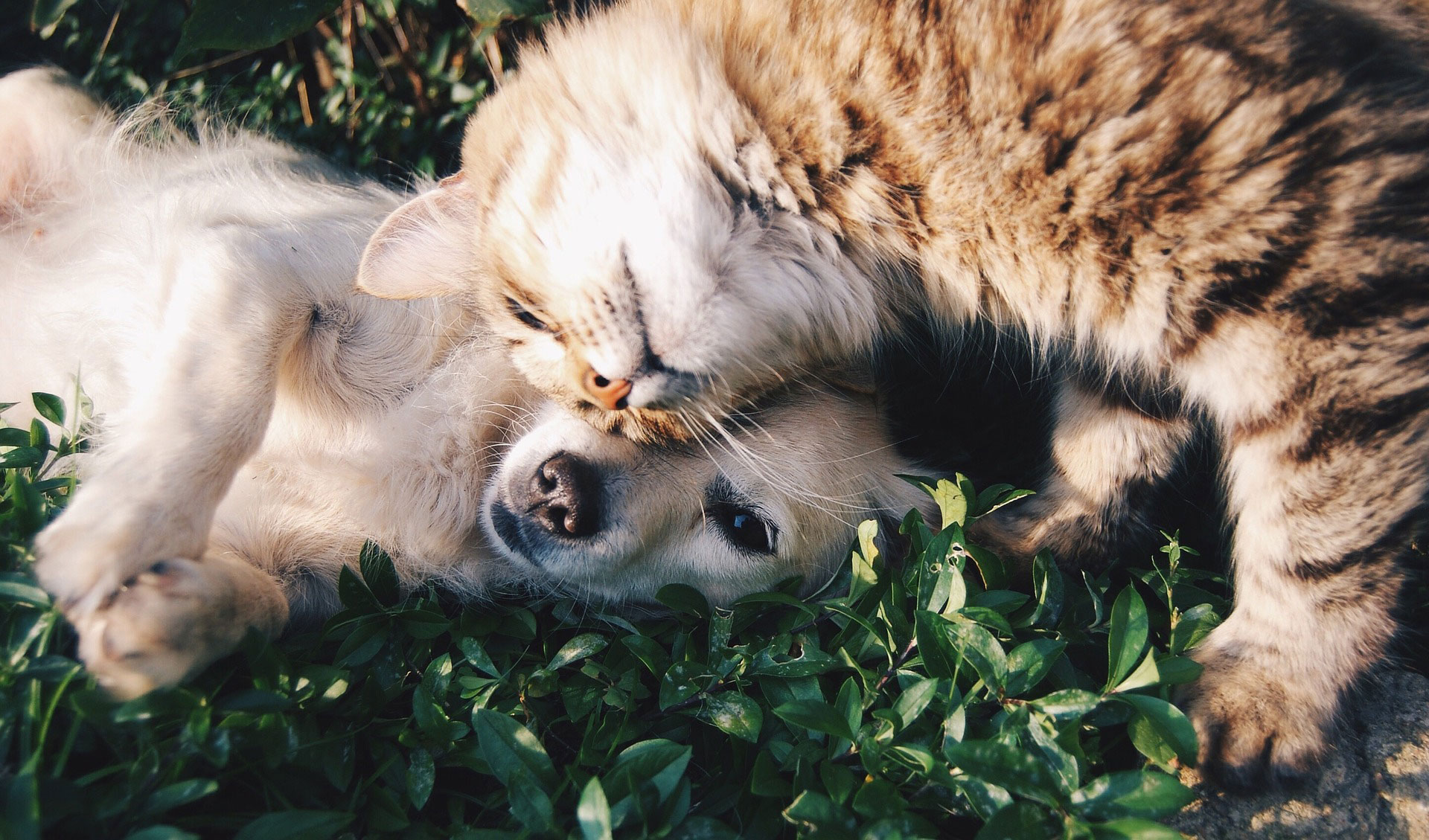 Pets Welcome
We welcome up to 2 pets per apartment home.
Office Hours:
Monday-Friday : 10AM to 4:30PM or by appointment
Saturday: 10AM to 2PM
Sunday by appointment
1200 Pine Trail
Honeoye Falls, NY 14472
585-371-8989
Connect With Us: